Wornom Grant Awardees
2019 Awardee: Dr. Elliot Ginsburg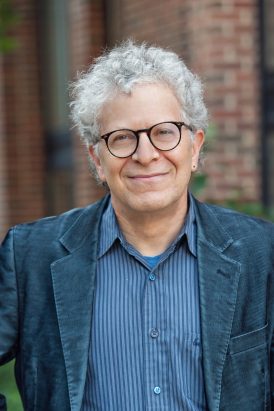 Project Title: Beloved Land: Israel and Palestine Through the Kaleidoscope
Sponsored by The Aleph Ordination Israel and Palestine Program, this practitioner-oriented project is designed to create possibilities among Jewish congregational leaders and religious educators for engaging in peaceful dialogue and mutual understanding between Jews and Palestinians in Israel and the West Bank. It requires an intensive online preparatory course followed by an immersion experience in the Land, concluding with an online seminar.
The project brings its Jewish participants into dialogue with Muslims, Christians and others in order to wrestle with the varied claims on the Land and the consequences for faith identity and practice in a region suffering long-term fractures. It thus addresses the REA's concern for diversity, interreligious engagement and orientation toward building a world of greater justice and peace. The designers are deeply convinced that "As religious educators, we will not, cannot, succumb to living in a post-hope world." REA is privileged to join as a sponsor of this important initiative.
2018 Awardee: Rabbi Dr. Jeffrey Schein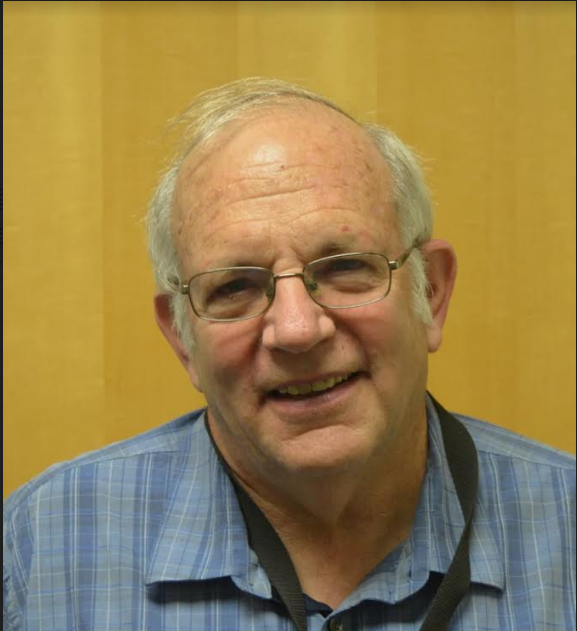 Project Title: Text Me: Ancient Jewish Wisdom Meets Contemporary Technology
The Text Me project seeks to create dialogues between tweens, teens, and adults about technology and its impact on our lives, fundamentally via examining the relationship between the sacred texts of Judaism, and the "texts" of digital communication and social media. The Wornom grant was awarded in order to help this project expand its reach, by engaging interreligious (Muslim and Christian) partners, developing the website, and attending strategic networking venues.
2017 Awardees: Dr. Lakisha Lockhart and Callid Keefe-Perry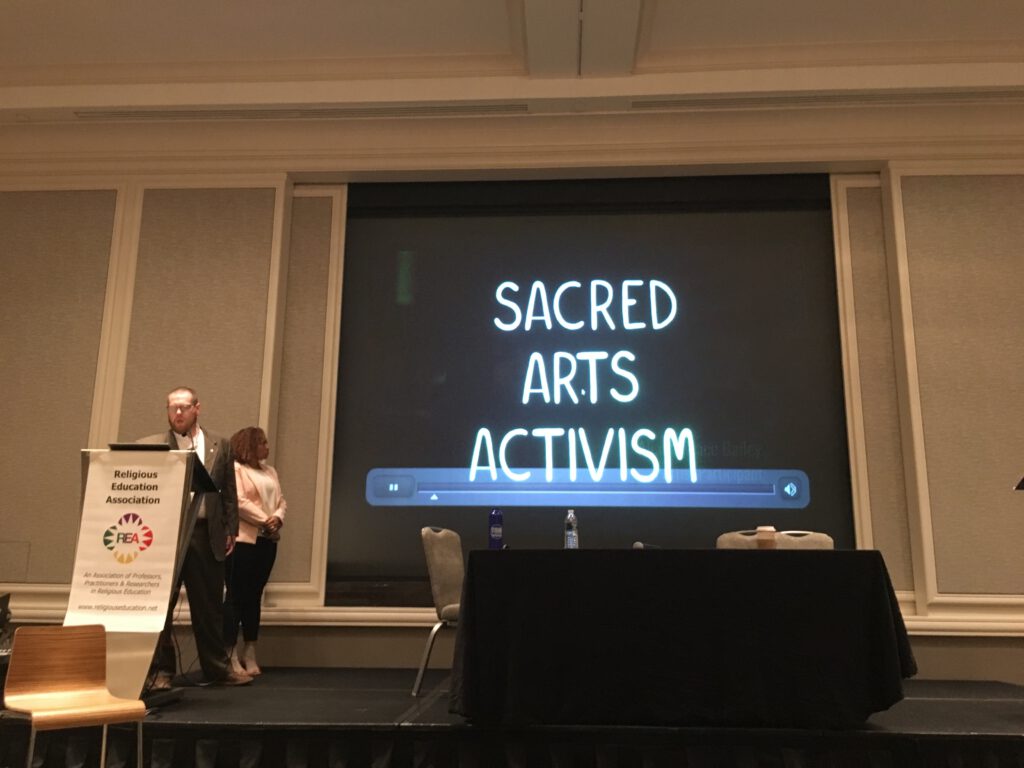 Project Title: Art, Faith, and the Pursuit of Justice: The Sanctuaries and Interreligious Interculturalism among Artists Working for Social Change
The Sanctuaries is an innovative community based in DC that seeks to "activate artists to build power, shift culture, and heal spirits for the wellness of the people." As a collective they have quickly grown in both number and reach, and with the help of the Wornom grant, they have received invaluable assessment and reflective work to support their rapid growth. In turn this project has provided religious educators a case study in how making art together can operate as a powerful interreligious spiritual practice.